Sterling Pharmaceuticals an innovative, research based company.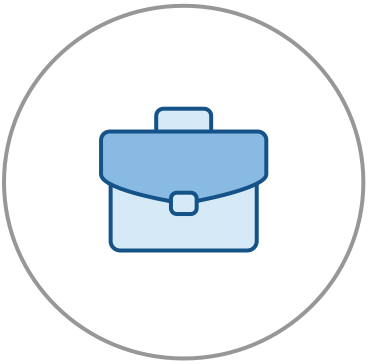 Fast Growing Company
With a new dedicated R&D facility as well as new upcoming purpose built corporate offices, we are growing our base to support the high demand of our customers.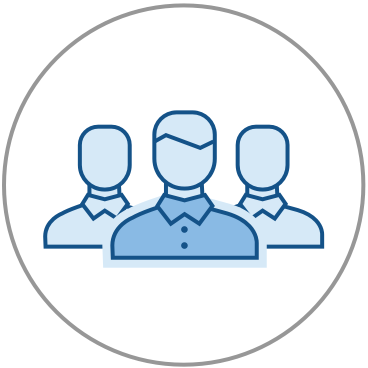 Staff of over 40 Professionals
We have a workforce of over 40 professionals producing high quality pharmaceuticals for customers worldwide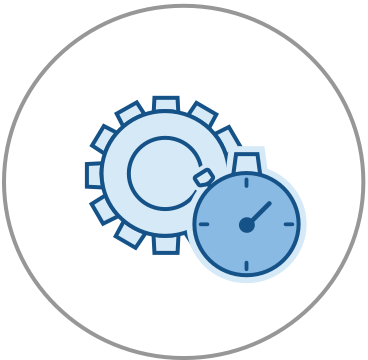 High Standard of Quality
All of our products are manufactured and tested to EU GMP guidelines according to Commission Directive 2003/94/EC as amended.